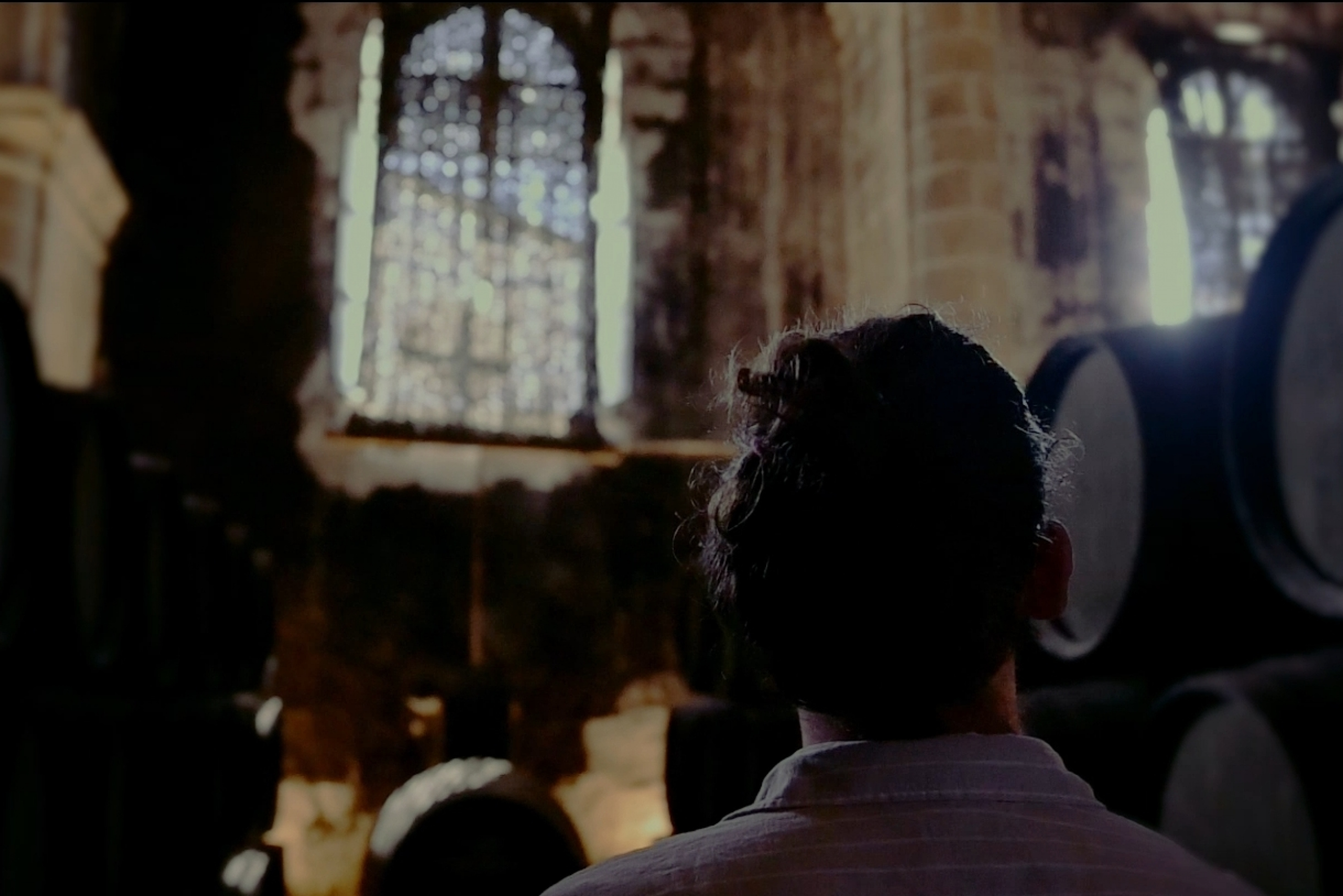 Join us on the Trip
of a lifetime

dive into a world of passion

Join us on one of our many travels to Jerez, the birthplace of Sherry and the beating heart of a community of aficionados as old as time.
Call it a pilgrimage, an odyssey, an adventure. That which we call a rose. By any other name would smell as sweet. And whatever your purpose for your travels to Jerez de la Frontera. You are sure to be enchanted by the magic, the splendour and the romance that is synonymous with the world of Sherry.
And should you hesitate to take our word for it, we have the backing of the world's most preeminent poet, William Shakespeare. The 16th century playwright was an avid visitor of Jerez and its surroundings. And even has a monument in his name in the Parque Gonzalez Hontoria in Jerez.
The quoted inscription reads as follows: 'If I had a thousand sons, the first humane principle I would teach them should be, to forswear thin potations and to addict themselves to Sherry.'
We for, one, could not agree more. And have taken it upon ourselves to educate as many sons and daughters as possible in the wonderful art of loving Sherry. We humbly invite you on our quest, to discover as many of Sherry's secrets as our hearts and minds can possibly hold.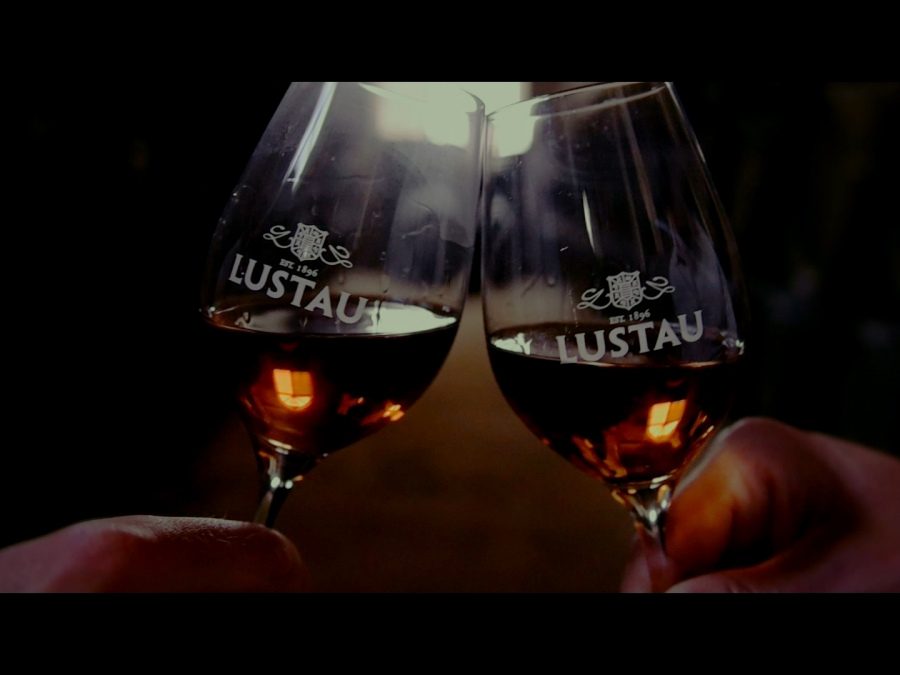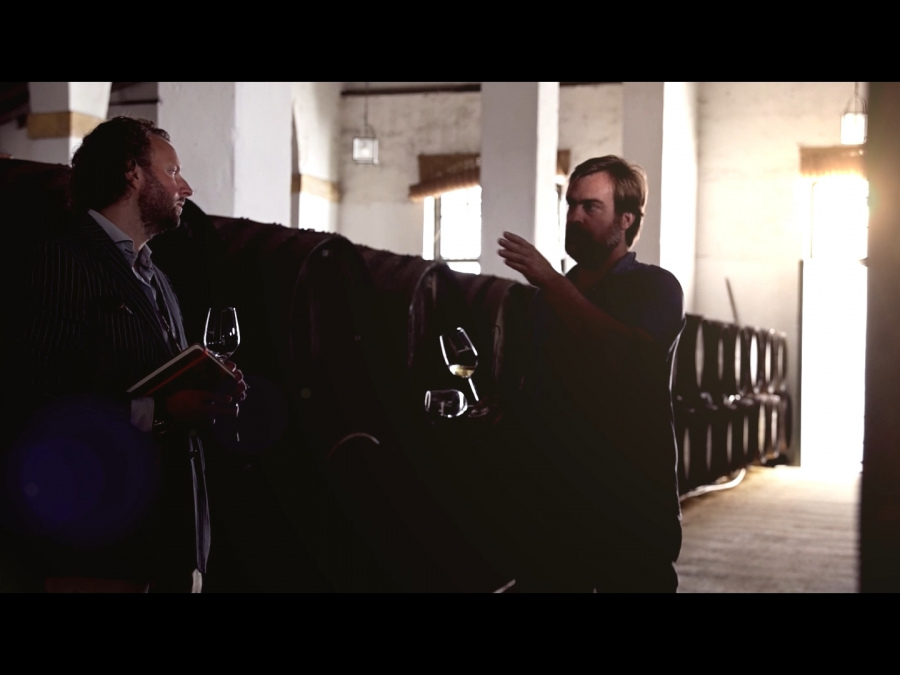 On our travels we will visit the birthplace of Sherry and uncovers its many secrets. We will talk to expert winemakers, Sherry masters and members of some of the most dedicated families, that have been making Sherry for countless generations.
The places where Sherry barrels lie in rest, perfecting their priceless contents with age old processes through timeless wisdom are called 'Catedrales' for a reason. It is here that we will worship our sacred potion, guided by the shepherds who have dedicated their lives to its cultivation.
Join us to uncover a story told throughout the ages.

Subscribe to our Travel Updates and be be the first to know about upcoming visits to Jerez.