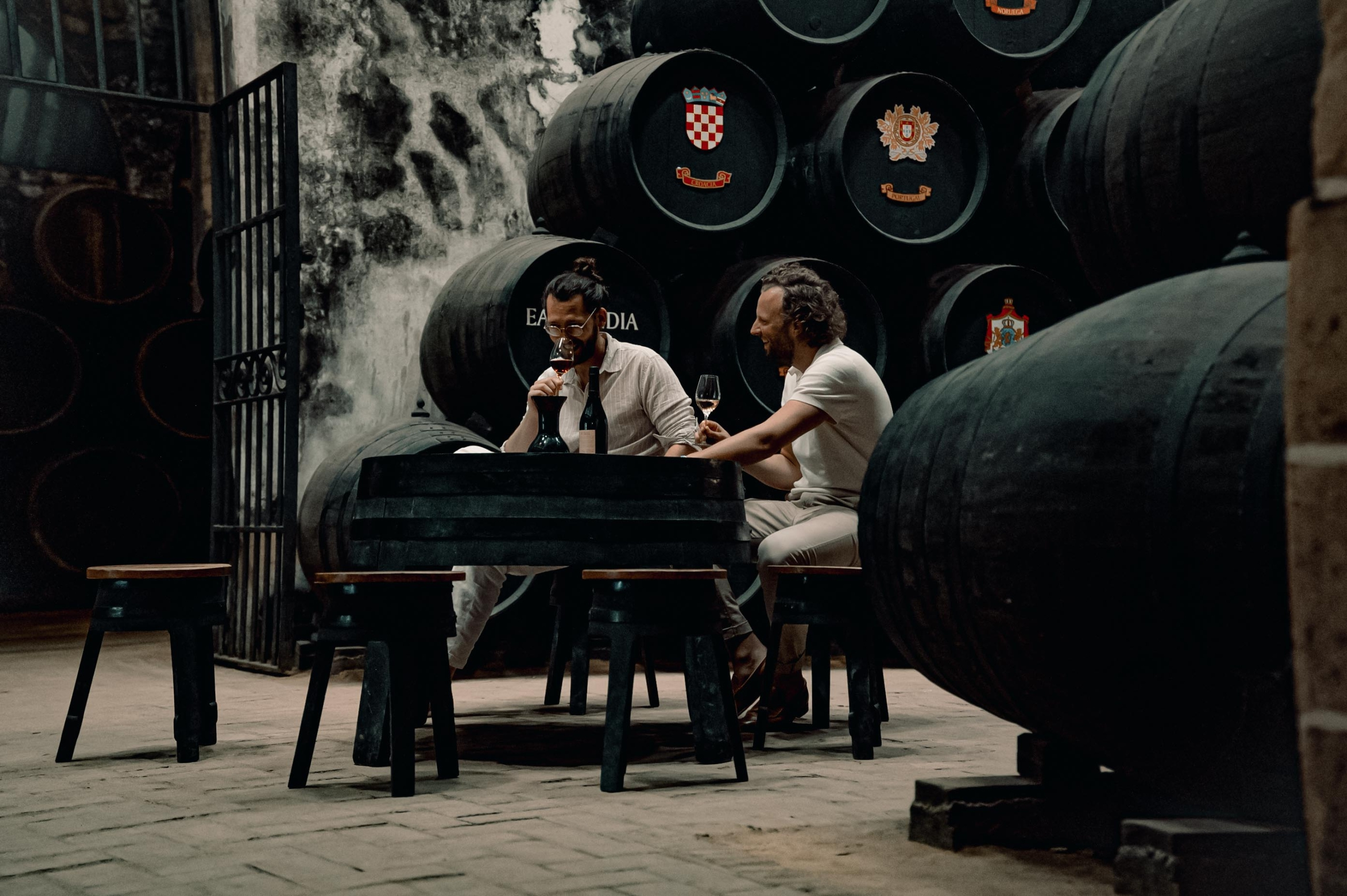 We buy.
We enjoy.
We celebrate.
About The Secret Sherry Society
We are a closed company of cultured connoisseurs seduced by Sherry; we strive to help you enjoy the good moments in life by giving you the secrets of its sophistication.
Our aim is to have a comprehensive selection of Sherries available for anyone to enjoy. Additionally, we create a selection of exceptional and limited Sherries that we offer exclusively to our society of Sherry savants.
We enjoy Sherry and the good moments in life with our association of aficionados through gatherings, tastings, private dinners, events and as many trips to our beloved Jerez as we can possibly afford.
We celebrate the ancient wisdom of our treasured wine. By sharing its secrets with our league of lovers; the eminent members of the Secret Sherry Society.
In case you are a professional buyer, would like some advice on working with Sherry, want to organise a private tasting or dinner, or have a question if we can help for educational purposes.