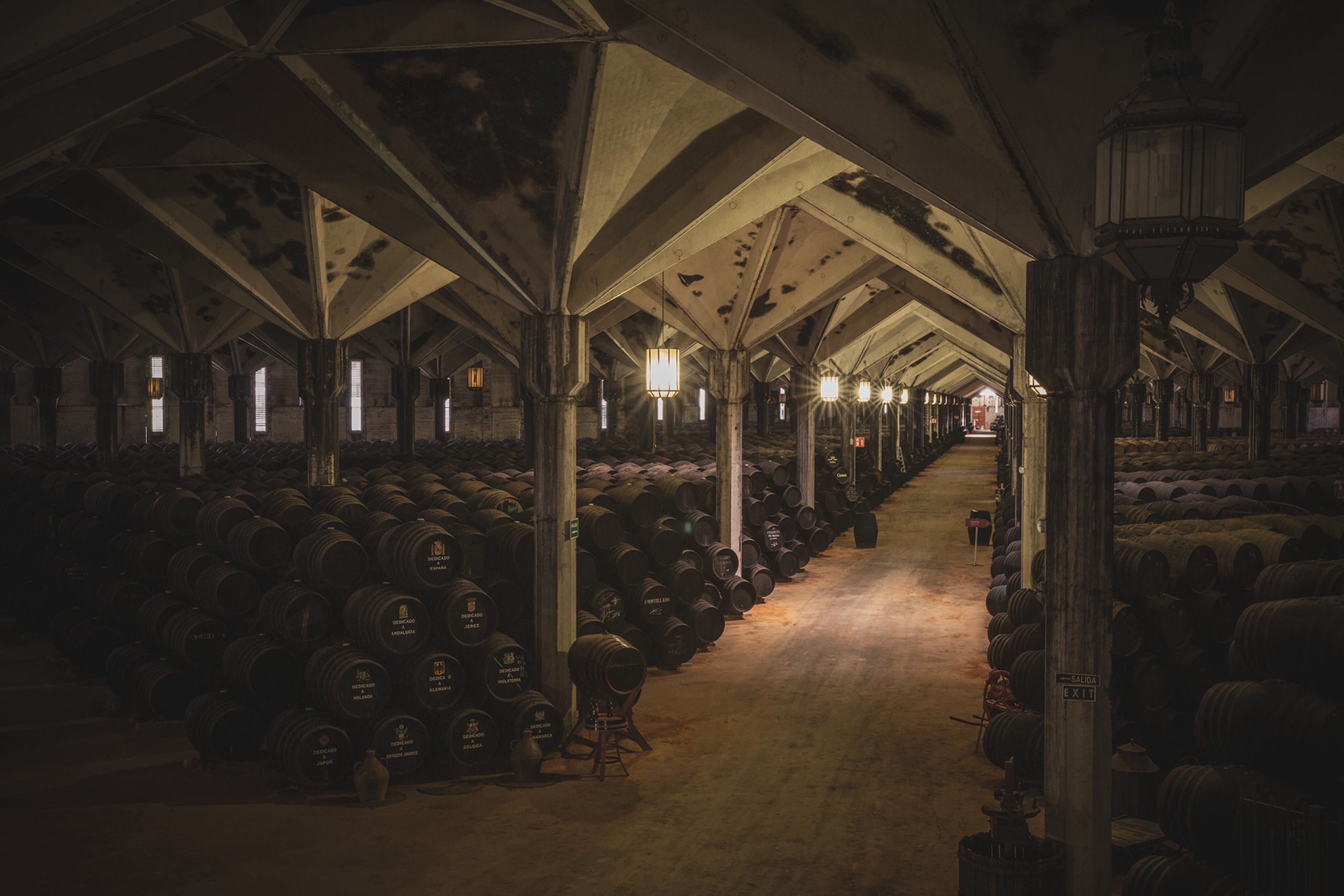 Williams & Humbert
Jerez de la Frontera
Preserving part of the original wines and brandies
The history of Bodegas Williams & Humbert goes back nearly 140 years. They participated in the creation of the Jerez-Xérès-Brandy Quality Demarcation and are now considered to be one of the world's most prestigious wine producers.
The winery was founded in 1877 by Sir Alexander Williams, a great admirer and connoisseur of sherry products, and Arthur Humbert, a specialist in international relations.
Since then they have preserved part of the original wines and brandies (soleras) in high quality oak casks. These soleras are the base of the development and ageing of every sherry and brandy produced at Bodegas Williams & Humbert.
All products from Williams & Humbert