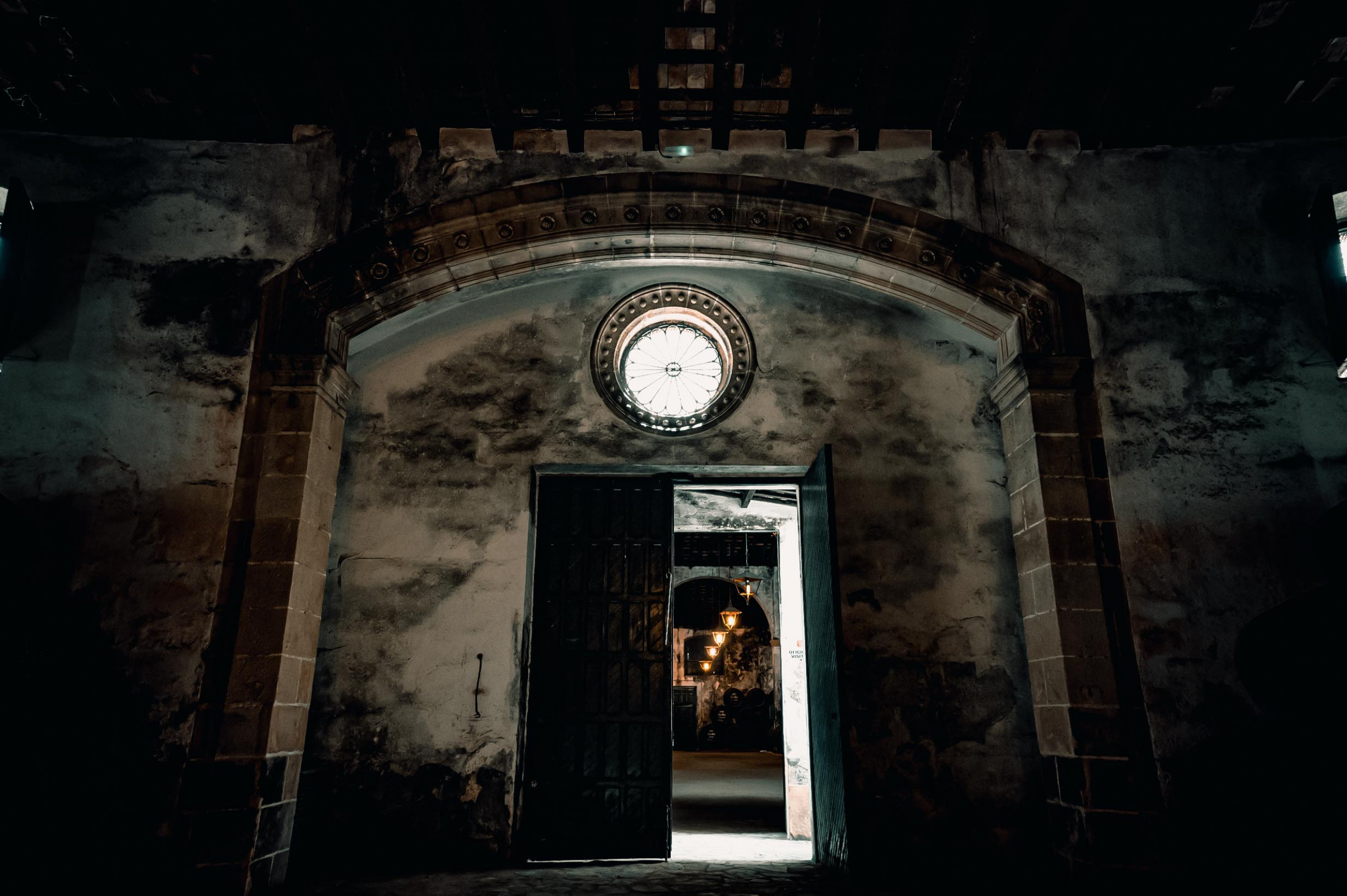 Bodegas Lustau
Jerez de la Frontera
A monumental wine cellar. Beautiful sherries and famously cherished top-class almacenistas.
Emilio Lustau's impressive bodega complex (since 1896) is located in the heart of Jerez, the proud capital of the sherry region in Andalusia. What makes the sherries of Lustau so special? In addition to the large bodegas, the sherry region has the so-called almacenistas, 'stockholders' of small quantities of special sherry. In the bodega of Lustau there are more than 20,000 barrels, a monumental wine cellar with beautiful sherries.
Manuel Lozano is the capataz (cellar master) of Lustau. He knows how the special character of sherry arises. Lozano: "Our sherries are the result of a careful selection of the best wines that have been fortified with wine alcohol and then undergo a delicate maturing process in the solera". In addition to the standard series (fino, medium dry and oloroso), the fantastic Lustau Reserva sherries mature in Lustau's bodega. And finally, in Lustau's treasury, the famous almacenista wines are cherished: small amounts of special top-class sherries with a unique taste. They come from small, traditional bodegas where the art of maturing old sherries has been passed down from father to son for generations. The average age of these jewels varies from 30 to 60 years.