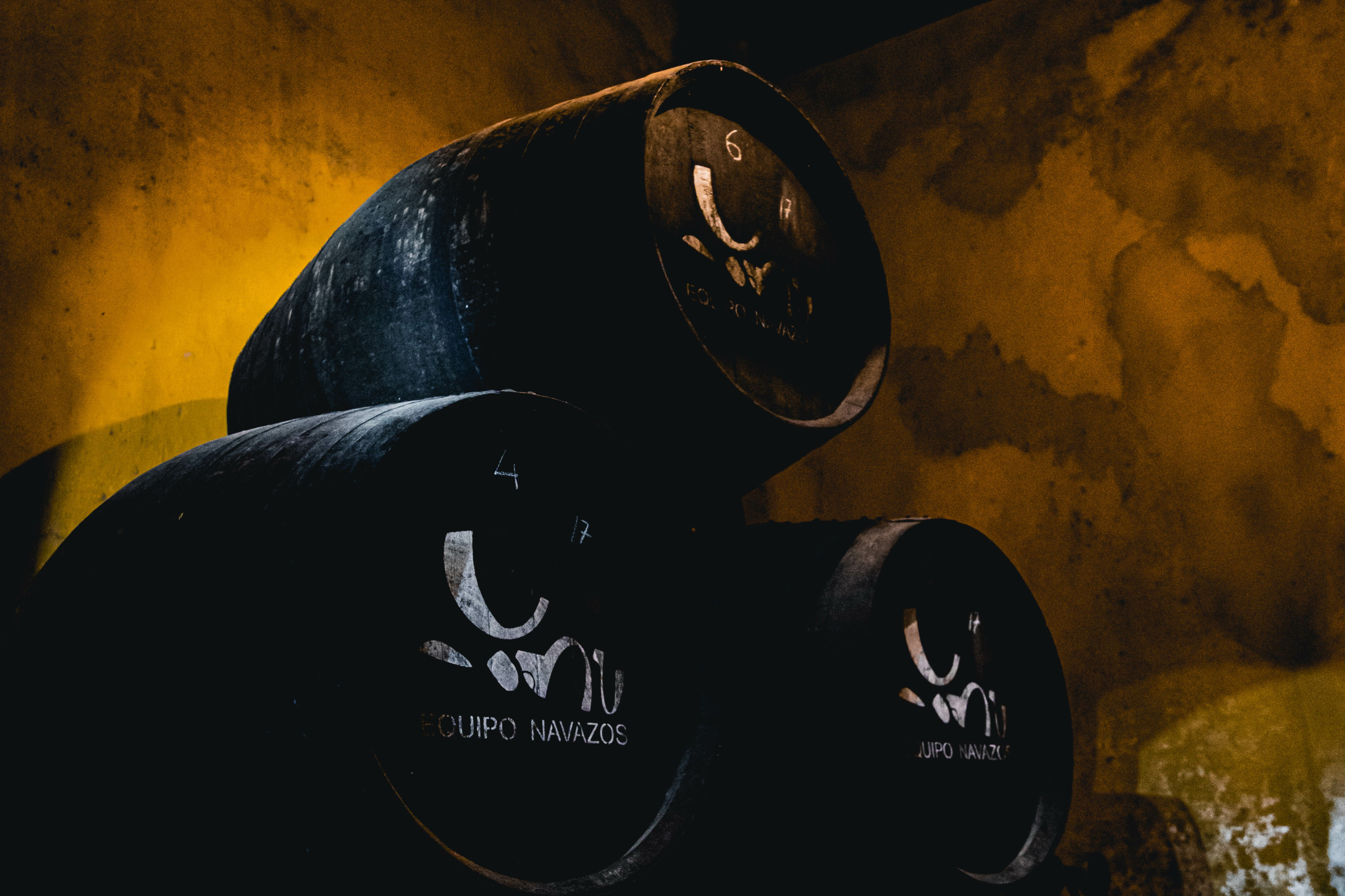 Equipo Navazos
All around
Buried treasures with special finesse and complexity. Bottled in very limited series.
The story of Equipo Navazos is the story of a passion, a passion shared by an ample group of lovers and connoisseurs of traditional Andalusian wines. Aware of the sleeping treasures that rested buried in the cellars of Jerez, Sanlúcar and El Puerto, as well as in and around Montilla, they decided to rescue some of these jewels. In 2005 they started to select specific butts of special finesse and complexity and to bottle them in very limited series, at the beginning only privately for their own enjoyment and that of friends from Spain, Germany, the United Kingdom and the U.S., mostly people from the wine world: oenologists, wine writers, distributors, sommeliers, as well as deeply knowledgeable aficionados.
The wines of the series La Bota are bottled in limited series, in successive numbered editions of dated releases (the date of each saca or withdrawal has been precisely stated on the label) so that aficionados can deliberately compare different editions of the same solera if they so desire. This also enables a precise following of their evolution, since—like all great wines—these are expected to evolve during their bottle life. The first editions were made available exclusively within a private circle, so, should you find any one around by chance, its origin will be invariably the reduced quota of one in the thirty or so private "partners" whose support and enthusiasm have made this thrilling project possible.
All products from Equipo Navazos