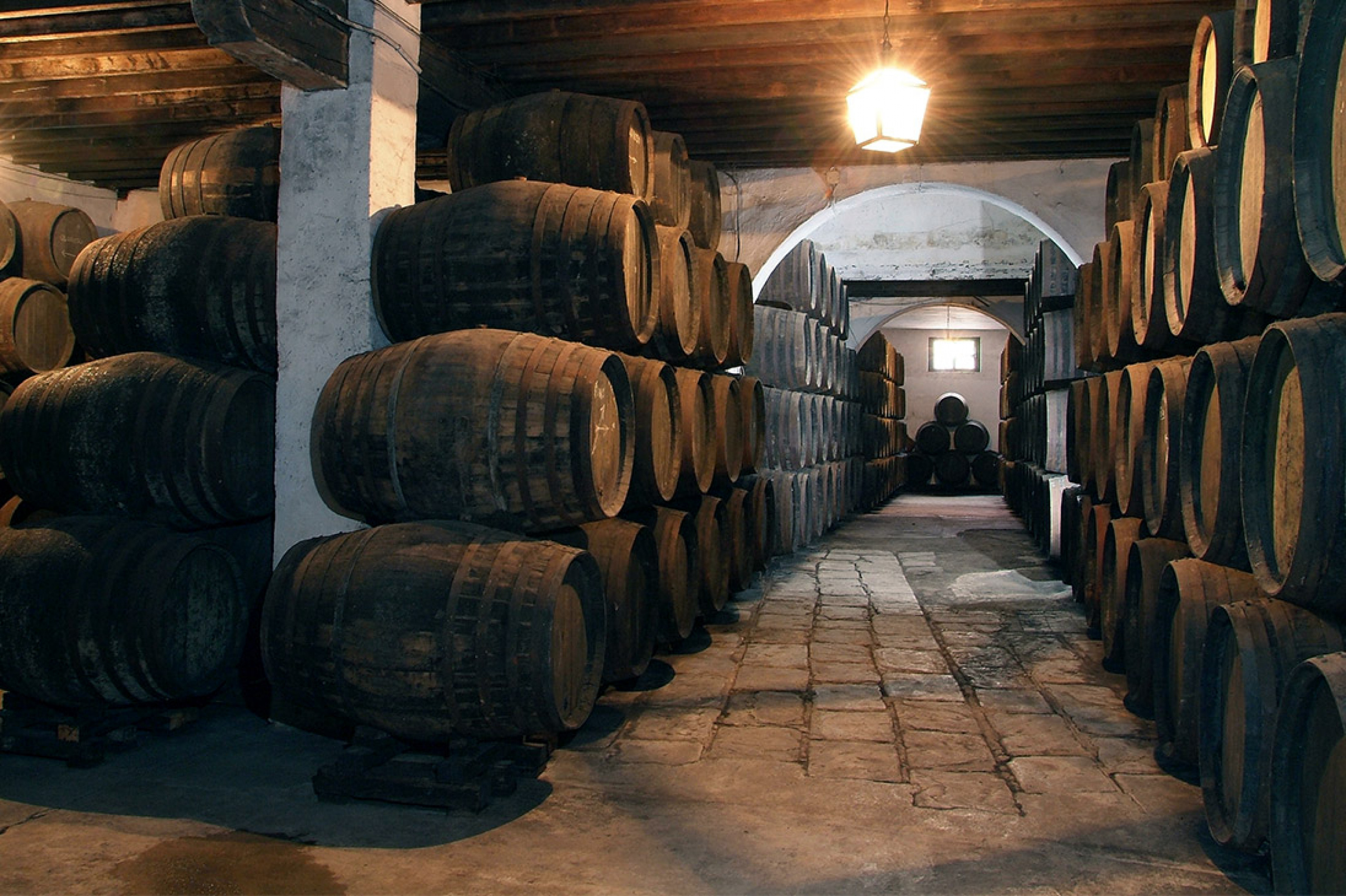 Emilio Hidalgo
Jerez de la Frontera
Fifth generation of excellent and extraordinary wine making.
En la segunda mitad del s. XIX la familia Hidalgo comienza la actividad bodeguera partiendo de soleras de vino y viñas de su propiedad.
A principios del S.XX D. Emilio Hidalgo e Hidalgo cuenta ya con un negocio afianzado, delegación en Londres y presencia en numerosos países.
A partir de 1970, ya constituida en sociedad anónima, desarrolla una importantísima actividad exportadora en los mercados de Inglaterra, Holanda, Alemania y Austria, así como en EE.UU, Japón, Dinamarca, Italia, Francia y Bélgica.
En la actualidad se conservan extraordinarias partidas fundacionales de vino y brandy que han sido continuadas, acrecentadas y enriquecidas siendo la quinta generación de la familia fundadora la que se dedica a la labor bodeguera.
All products from Emilio Hidalgo