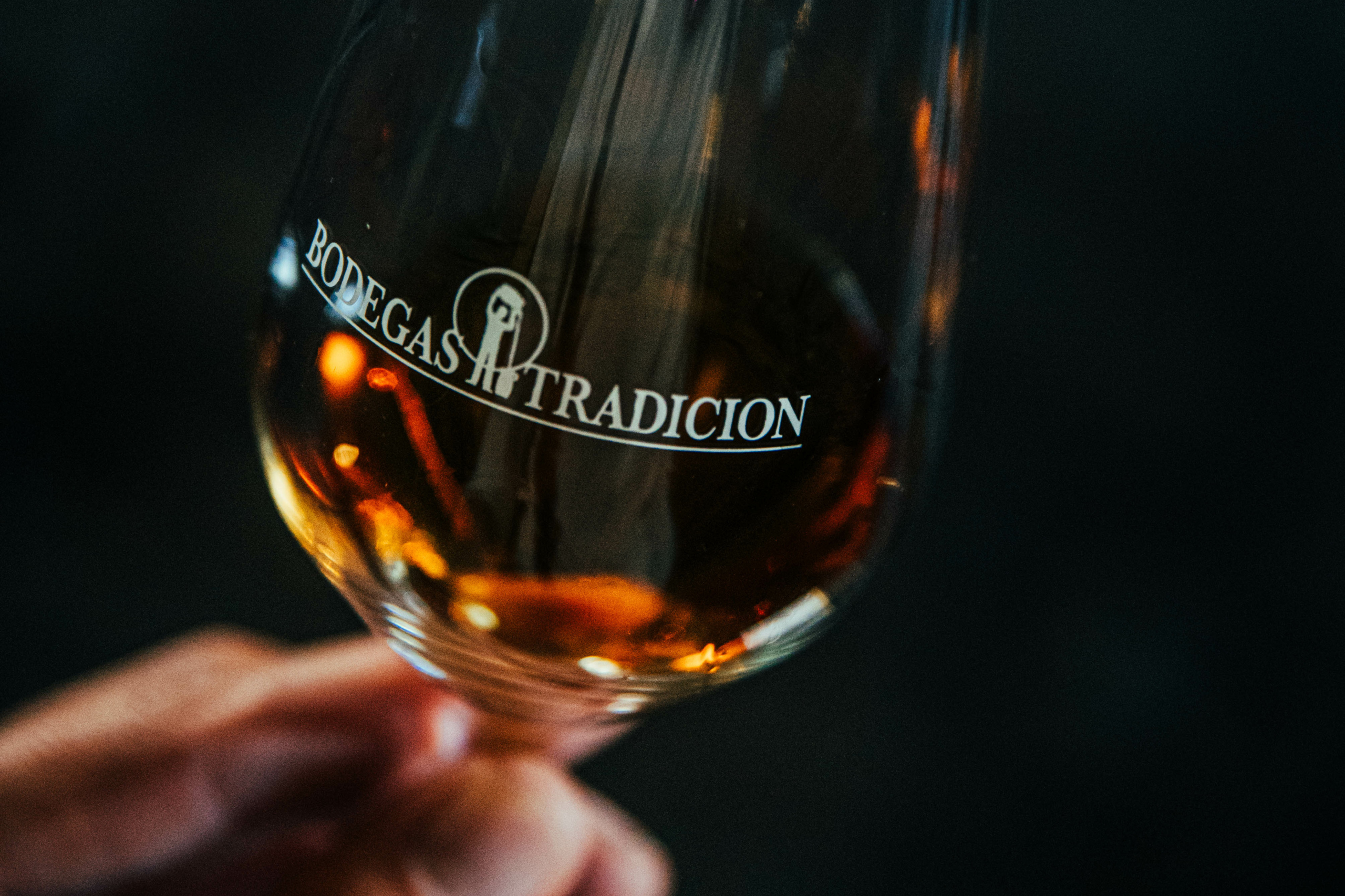 Bodegas Tradición
Jerez de la Frontera
Very old wines from one of the youngest wineries.
Bodegas Tradición is despite its name one of the youngest wineries in Jerez and was founded in 1998, something that is not often seen as most of the top sherry houses have existed for generations. It is also unusual for a winery to only sell old wines, especially at such a young company. But this is what Bodegas Tradición does.
They also have an icon of a winemaker in his name namely Jose Maria Quiros, who was a winemaker at Agustin Blazquez and later at Domecq and also an advisor at Alvear Montilla-Moriles for 15 years. The basis is an 18th century solera with 7 criaderas, designed by Agustin Blazquez and later taken over by Bodegas Domecq, as well as a 19th century solera designed by Alfred Gilbey.
All products from Bodegas Tradición